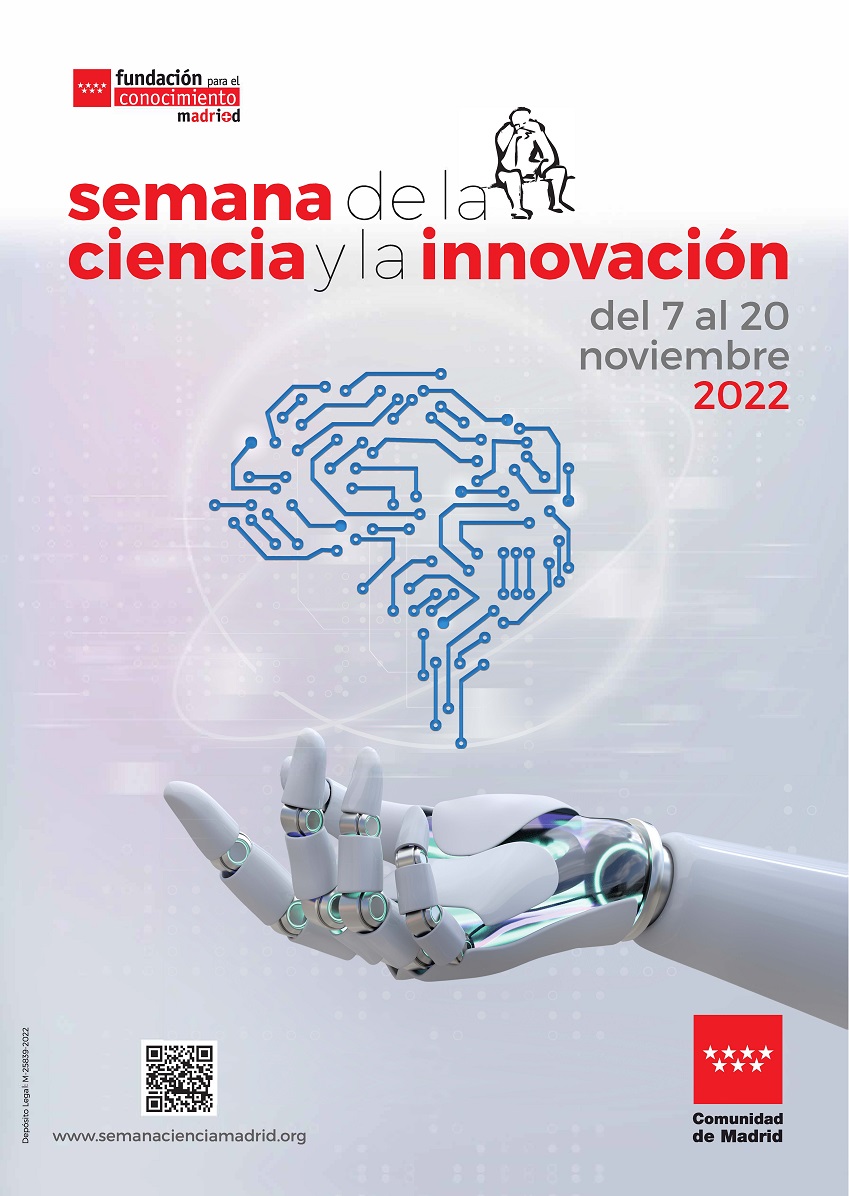 XXII Madrid Science and Innovation Week
The Community of Madrid, through the Fundación para el Conocimiento madri+d, organized the XXII Madrid Science and Innovation Week, which took place from November 7 to 22. Its objectives are to attract new audiences, in principle far from science, to involve new agents and institutions in the scientific process and to make science visible, taking it out of the places where it is done and bringing it to public spaces. The Photonics Engineering Research Group (GRIFO) participated in the following workshops:
Experiment with Light.
The visit to the electronics laboratories.
The round table: "From thesis to Ramón y Cajal grant".